How PRL Aluminum Inc. Was Born
Our Infancy & Meeting Customer's Needs
Since 1989, PRL Glass Systems, Inc.'s glass door division has supplied the glazing industry with a variety of premium architectural glass types and doors. Although we grew steadily, before long we began experiencing growing pains. Not having our own aluminum storefront division limited our services and made us dependent on other suppliers and extruders. We needed to find a way to meet the growing demands of our customers.
The Conception of PRL Aluminum Inc. Our Own Storefront Division
To circumvent this, in 2005 we procured an 8″ extrusion press, teamed up with several experienced tradesmen and PRL Aluminum Inc. was born! Now having our very own storefront division, we began designing and manufacturing our own framing materials and entry doors to better control our lead-times, costs and provide more services for our customers.
Shortly thereafter, we acquired a new 97,000 square ft. facility to house our new product line. In 2007, we began manufacturing a complete line of glass and aluminum storefront products in addition to entire entrance packages at competitive prices to meet the challenges of today's demanding marketplace.
PRL Grows for All Industries! Then & Now
Since then we've expanded our name to PRL Glass & Aluminum Inc. to reflect the growth of our product lines, fabrication and extruding capabilities. We are proud to now offer a comprehensive assortment of glass and metal products for the commercial, construction and residential industries.
Our Product Lines. For Interior & Exterior Applications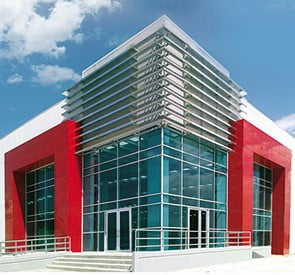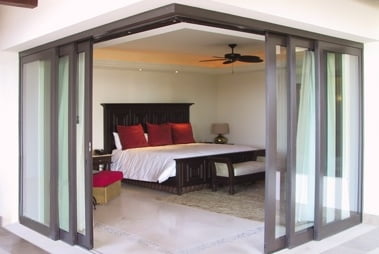 Exterior Max Sliding Doors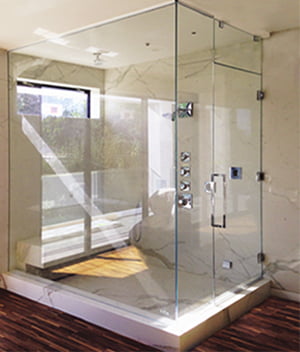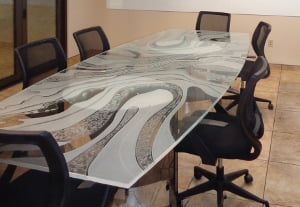 In addition to storefront framing PRL also supplies a volume of architectural glass types, insulated glass units, laminated safety glass products, curtain wall systems, interior and exterior sliding doors, glass door panic systems, full framed doors, shower door systems, table tops, handrail/guardrail systems, and complete lines of hardware and handles for all product lines. Indoors or out, you can find what you need in our vast array of product lines.
Our Future. Our Promise to You
As we move forward, PRL will continue to utilize the latest technology to provide only the highest quality products. This is our promise to you. After all, offering glass and metal products that combine innovation and good looks without compromising value or structural integrity is what we're all about. We deliver front access ways designed to impress.
When you need excellence, shop PRL! Our proven leadership and expertise makes us the leading supplier of glass and metal products in Los Angeles County. We're your one-stop-shop for everything glass and aluminum storefront.